For the last 5 years as well as setting up my coaching business I have been a brain injury rehab assistant
This came after a awful event in our family
Reflecting on this event has been really difficult - thoughts have been "why us?" "Why did this happen?" "What's have we done?"
Over time we have been changing the pain into power
How is this possible
A light bulb moment come one day when we were working with a Occupational Therapies and she started working with us about
Neuroplasticity….
It is proven anything can be rewired in the brain! Even past brain damage!
Yes we may be neurodivergent and our brains have been created different but that won't stop us living a happy, fulfilling life!!
techniques to "rewire" your cognitive pathways can be
Feed your brain
Your brain makes up only a tiny proportion of your total body weight, but it uses up a quarter of everything you eat. If you want enhanced neural pathways, you'll need an enhanced diet. That means grabbing snacks like walnuts, blueberries, and avocado during the day. Vitamin D and magnesium are top priorities if you want to promote neuroplasticity.
Take naps
Obviously a good night's sleep of between seven and nine hours will always set you up for a better brain day. But a short afternoon nap of around 20 minutes will elevate your neuroplasticity potential even further. A short nap encourages the growth of dendritic spines, which act as crucial connectors between the neurons in your brain
Learning a new language
The obvious one is a foreign language but actually learning a new positive impact language. Neuro-linguistic programming is a way of changing someone's thoughts and behaviors to help achieve desired outcomes for them
Research from 2017 also suggests music, especially when combined with dance, art, gaming, and exercise, helps promote neuroplasticity.
It can improve movement and coordination and may help strengthen memory abilities. But it doesn't just help prevent additional cognitive decline.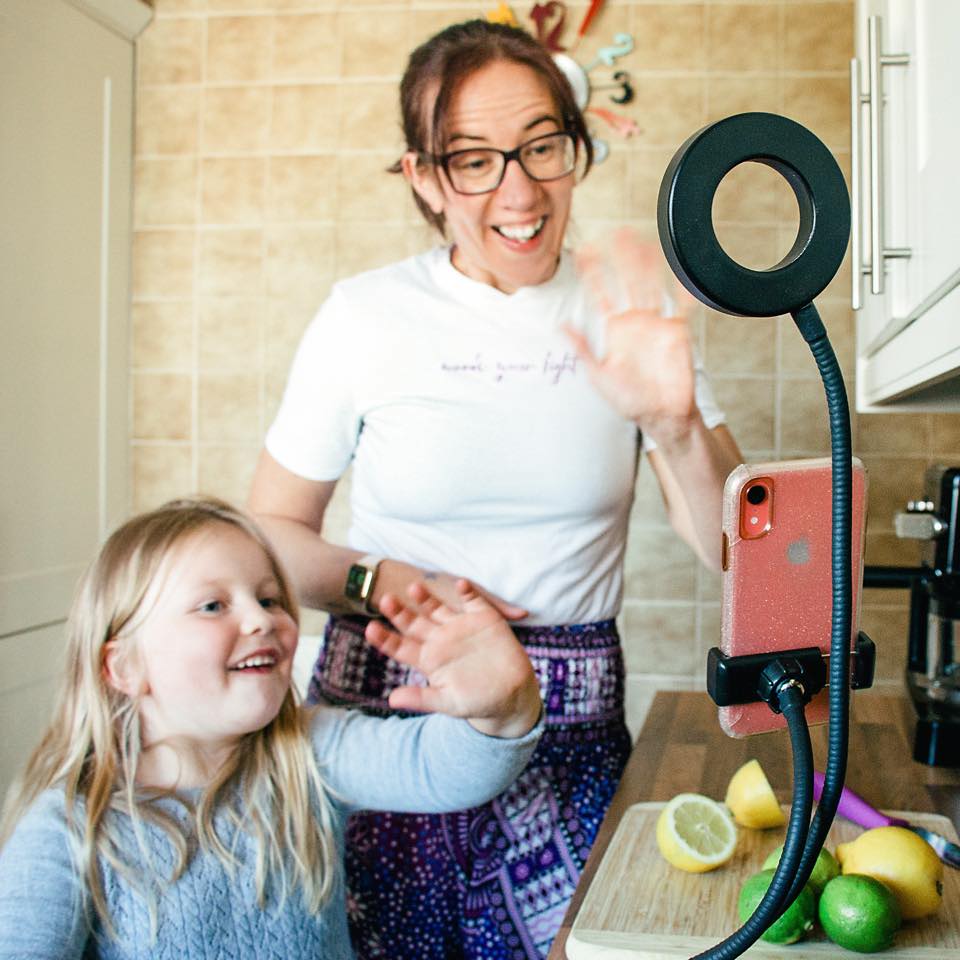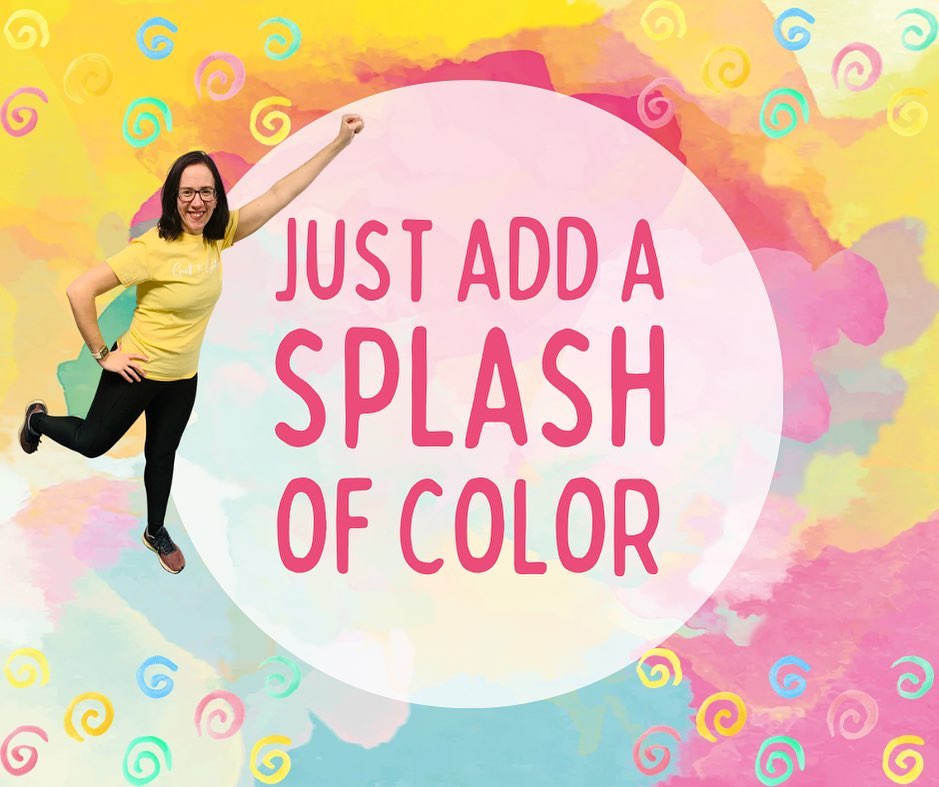 SIMPLE & STRAIGHT FORWARD TO USE ON YOUR DESKTOP, PHONE OR DEVICE
I've designed everything in the course so that it's easy and quick to access and use, and even if you only devote a couple of hours a month to it, you'll be amazed at how much difference that monthly date with your mind will make.
I can't wait to support you on your journey and to support you in spending more time with your YOU!
Love Rach xxx