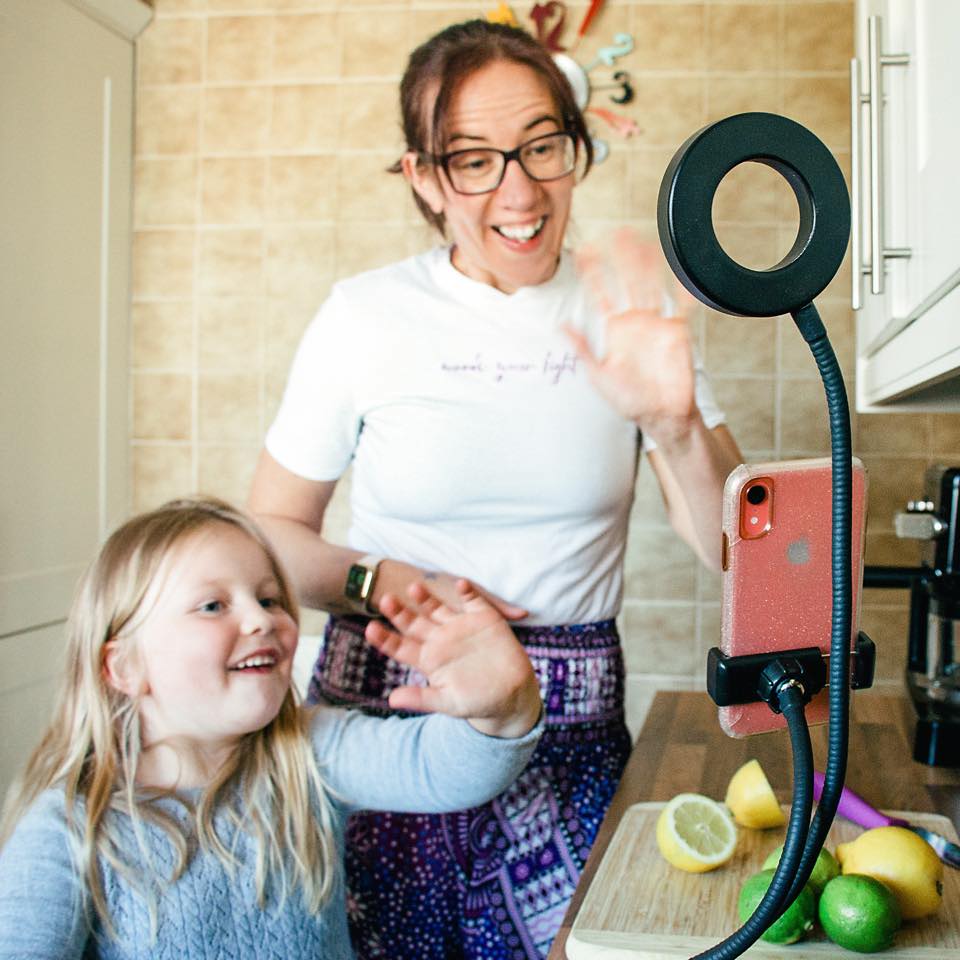 How does the course work?
It's all about challenging yourself to meet your mind and body goals whilst knowing you're fully supported every step of the way. 
· Through coaching, we'll identify what's holding you back and how to move forward.
·  Together, we'll work on your mind, body & soul – to get you thinking, moving, and feeling better.
·  I'll teach you my step-by-step process to achieve your mind and body goals – empowering you to set goals and consistently work towards them.


·   You'll be surrounded by a group of like-minded women who totally get you and want to see you succeed.
·   PLUS, you'll have continuous emotional support from our own mindset coach.
What's included in this 3-month Transformation Programme?
·   Weekly A&Q Session with Rachael to work on your habits and goals, to answer your questions and keep you accountable to levelling-up your mind and body!
·   We'll get you moving, shaking & exercising at your pace.
·   Mindset coaching – to keep those mind monkeys at bay and focus your thinking.
·   A friendly, supportive Facebook group community – no more feeling alone, you'll have a whole gang sharing the journey, helping you out and cheering you on!
(Yay!)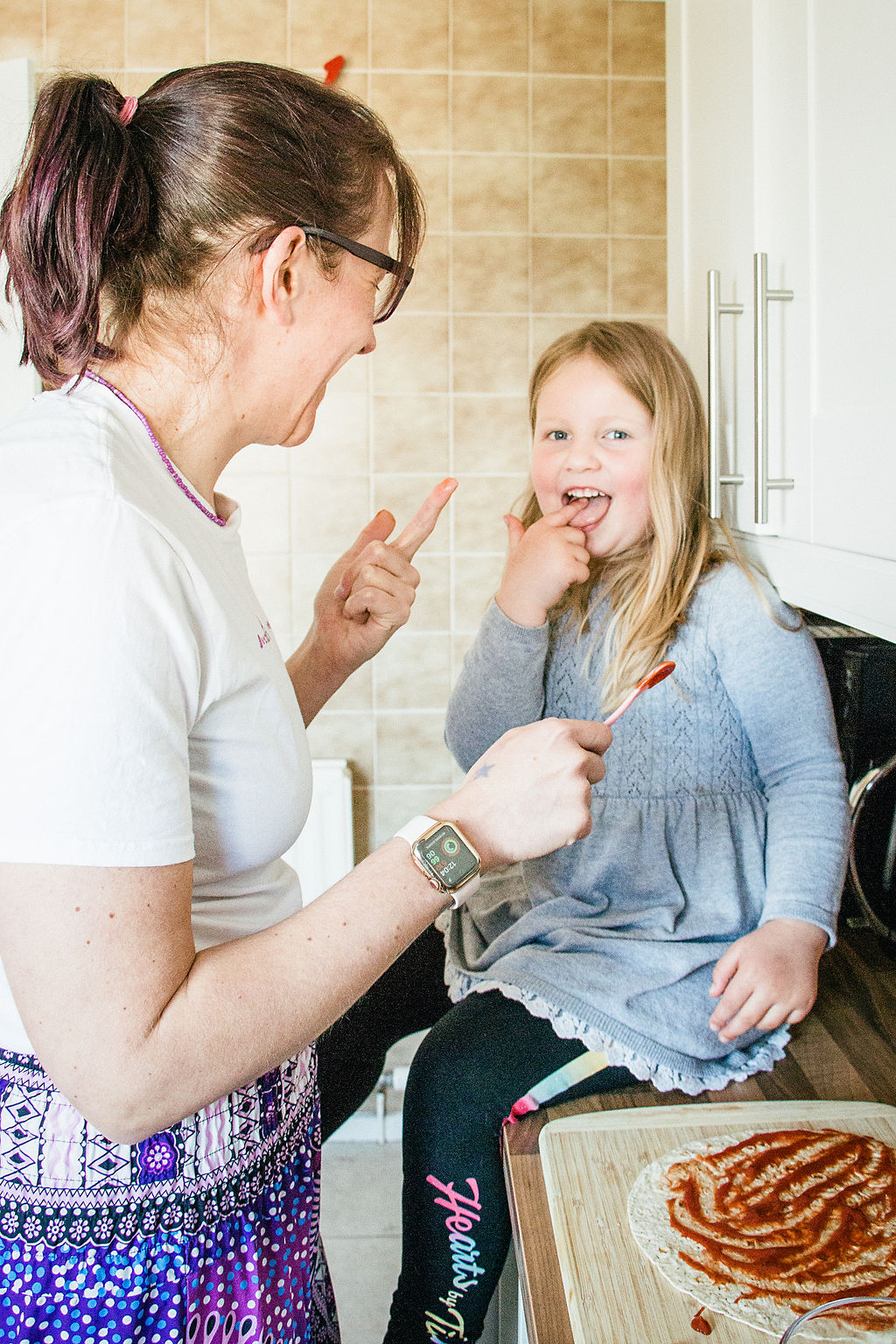 SIMPLE & STRAIGHT FORWARD TO USE ON YOUR DESKTOP, PHONE OR DEVICE
I've designed everything in the course so that it's easy and quick to access and use, and even if you only devote a couple of hours a month to it, you'll be amazed at how much difference that monthly date with your mind will make.
I can't wait to support you on your journey and to support you in spending more time with your YOU!
Love Rach xxx